Let's start the conversation about your landscape project.
Carpentry Services for Landscape Design
Landscape Carpentry Design and Construction
No matter what type of wood hardscape you are looking to incorporate into your backyard—pergola, shed, deck, fence, etc.—the licensed carpenters from our team can design and construct the perfect structure for your specific wants and needs. All of our carpentry services for creating custom hardscapes are performed by our team of highly trained and experienced professionals.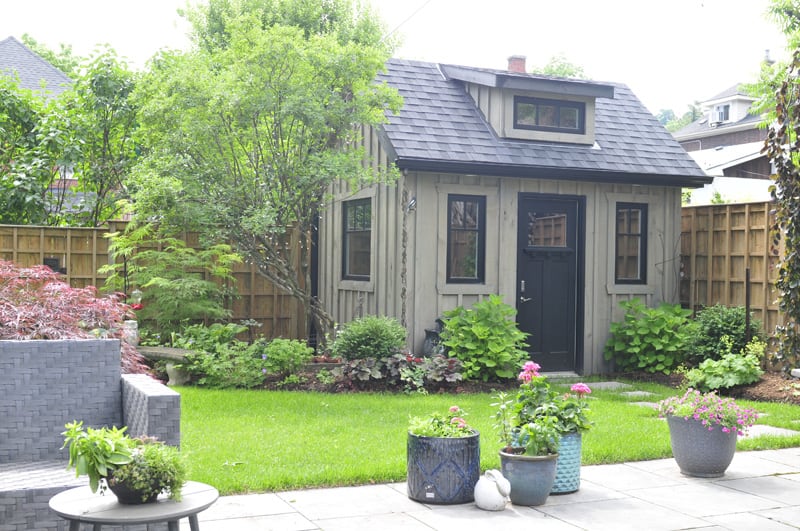 Custom crafted wood structures
Carpentry Services
Shade increasing structures
If you are thinking about updating your backyard space by incorporating a custom structure, fire pit, or pathway, we can help. The landscape construction professionals from Danasy will work closely with you to come up with the perfect construction design plan to create the backyard of your dreams.
Custom fencing solutions
Having a custom fence built for your property can provide added privacy and security. No matter what the size or grade is of the property you are looking to build on, our team will ensure that your new fence is built to meet the highest standards.
Custom crafted decks
Whether you are looking to replace your old deck or are looking to have a brand-new deck designed for your backyard space, we can help. The professional team from Danasy can build a custom-crafted deck that has been specifically designed to optimize your backyard space.
Tool and garden sheds
We know how important it is to keep your garden tools and supplies safe and dry. That is why all of our tool and garden sheds are built to help optimize your storage needs, providing a dry and secure location for storing all of your valuable tools and supplies.