Let's start the conversation about your landscape project.
Softscape Landscaping, Dundas & Ancaster
Softscape Design and Maintenance Services
The team of softscape landscaping experts from Danasy have the knowledge and experience to help you choose the best plants for your unique garden space. From planning a garden design and planting to seeding lawns and mulching, our team treats every softscape project with the utmost care.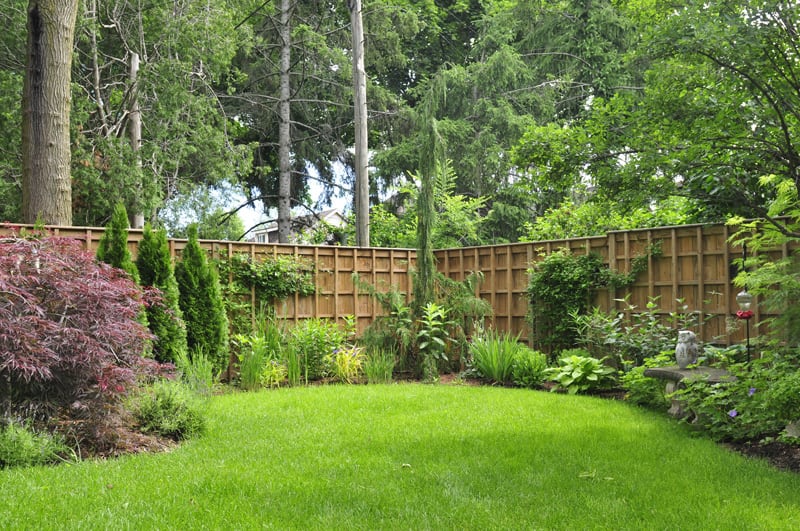 Beautifully sculpted gardens and lawns for Hamilton, Ontario homes.
Softscape Services
Garden design services
Creating a garden space that perfectly complements the beauty of your home does not have to be a complicated project. With help from the landscape design team at Danasy, you can have a beautifully crafted garden that not only uses the best plants for your area but also utilizes your garden space to its full potential.
Planting your dream garden
Once we have put together a garden design for your front and backyard, our team will execute the design by planting your new garden for you. Thanks to our vast knowledge of different types of plants, we will be able to ensure that the proper steps are taken to help your garden to flourish.
Well-manicured, green lawns
Whether you are looking to seed your current lawn or to have new sod laid on your property, we can help. The team of landscaping professionals from Danasy has years of experience adding curb appeal to homes throughout Hamilton, Dundas, and Ancaster with well-manicured, green lawns.
Mulching services for healthy plant growth
At Danasy Landscaping and Maintenance, we know that adding mulch to your garden can be an important part of encouraging healthy plant growth through weed suppression and maintaining moisture levels in the ground. That is why we offer mulching services that are designed to ensure each plant in your garden is being treated properly and looks great.