Let's start the conversation about your landscape project.
Contact Danasy Landscaping & Maintenance—Hamilton, ON
Let's talk. 905.692.9624
Get in touch with the team from Danasy Landscaping and Maintenance to find out how we can help with your next big landscaping project. We would love to chat with you about your project goals and requirements.
Let's connect about your landscape project.
Office Phone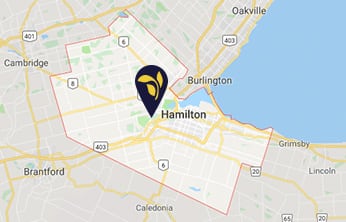 Operational Headquarters
Hamilton, ON
Hours
Monday8:00 am to 4:00pm
Tuesday 8:00 am to 4:00pm
Wednesday8:00 am to 4:00pm
Thursday8:00 am to 4:00pm
Friday 8:00 am to 4:00pm
Saturday Closed
Sunday Closed
We're easily
accessible for all
your questions.
Experiences from happy clients.
Catherine
"For many years Danasy has been providing us with excellent service, quality products as affordable prices, and has a friendly knowledgeable staff. We highly recommend Danasy for all your landscaping and snow removal needs. We have the Trillium awards to prove it."
Suzanne Bauman, Owner
~ Wilson Woods, Ancaster
"We have been very pleased with the services provided by Danasy Landscaping over the last 2 years. Snow is removed in a timely manner and sidewalks cleared. Spring and fall cleanups are thorough and weekly maintenance performed well. Staff are knowledgeable & friendly."